The last time Morphe Brushes and Jaclyn Hill released an eyeshadow palette, the Morphe Brushes website experienced a server overload like they'd never seen before. This time around, will probably be no different.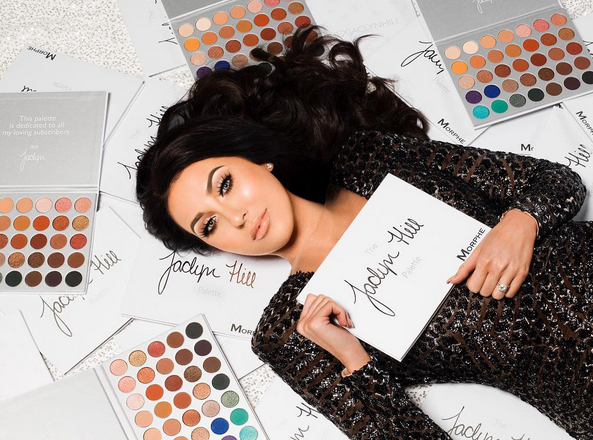 Morphe and Jaclyn are collaborating once again to bring us another limited edition 35 color eyeshadow palette launching June 21, 2017 on the Morphe website and at their Burbank, CA store. Jaclyn is bringing her MUA experience and star power to Morphe's high quality, affordable range of professional artists and enthusiasts alike. The 35 color eyeshadow palette ranges from Jaclyn's staple nude and gold tones to bold purples and blues. A gorgeous follow up to their previous collaboration, I'm expecting this to sell out immediately. If you are not able to purchase at launch or don't feel like fighting the virtual crowds, Morphe does an excellent job at regularly restocking so you will definitely have a chance to purchase then.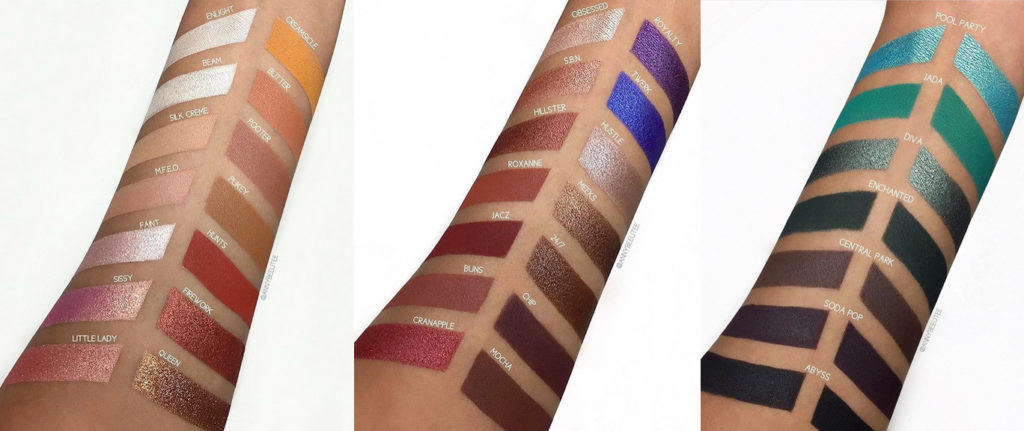 The palette will retail for $38, but various discount codes (I'll be using DUPETHAT for 10% off) will be valid at launch. Since this item is limited edition, it does have a cool silver cardboard surround with a special note from Jaclyn printed on the inside cover that separates it from Morphe's standard black plastic packaging. So who's grabbing this (either at launch or a restock)? Let me know your thoughts in the comments below!