When your biggest dilemma is choosing between a Viseart blush palette and a Viseart contour palette, you know it's a good day.
This was me last September when I stepped my foot into the door of my first The Makeup Show Dallas. When I found out that I was moving to Texas in late 2015, my first questions were, "Where am I going to live?" and "What are the closest beauty conferences?"
I'd been blogging long enough by that time to know that maintaining my makeup obsessed way of life was just as important as signing a lease on a place big enough for me to store it all! So by the time September 2016 rolled around, I was ready for The Makeup Show to land in Dallas.
If you aren't familiar with The Makeup Show, it's a traveling trade show only open to beauty industry professionals. They make a handful of stops all over North America every year and I'm lucky enough to be a three hour drive away from one of them. The Show combines education, artistic showcase, and lots of shopping (LOTS) and drops it into a big convention space buzzing with industry pros itching to learn how to land a gig backstage at NYFW or pick up the newest Make Up For Ever product. This year, the Show will be in Dallas September 23-24.
The education line up for 2017 is absolutely insane. Brian Champagne, Melanie Mills, Renny Vasquez, Danessa Myricks and Sam Fine are just a handful of super talented juggernaut names coming to share their secrets.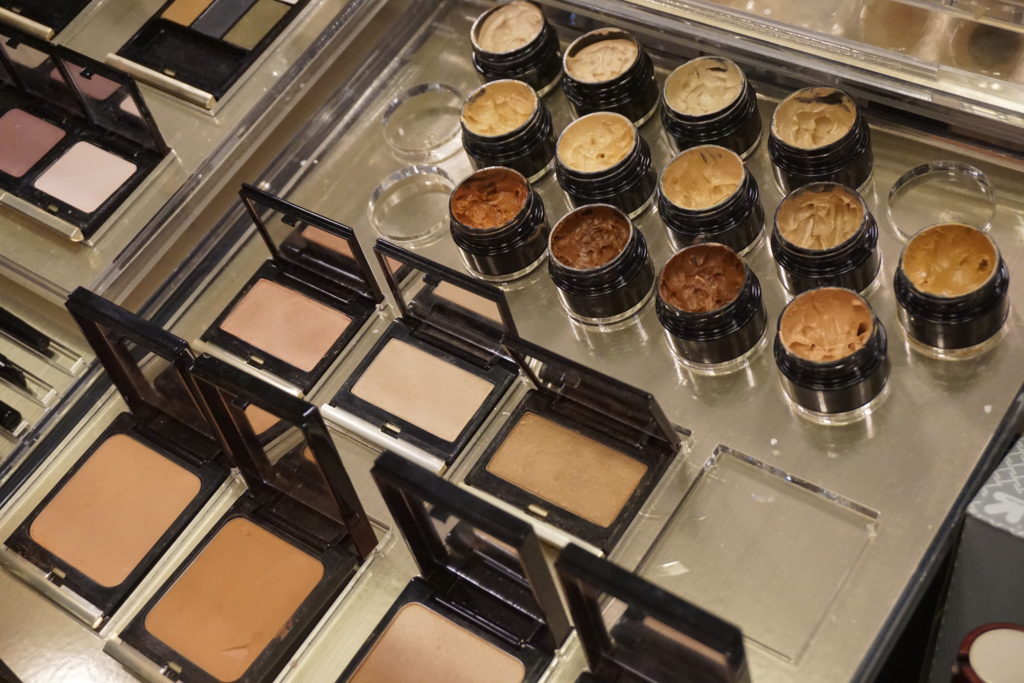 This year, the Show is back in Dallas and I have been mentally preparing my schedule in my head. Planning out the sessions I'm going elbow my way in (I'm going to try not to drop my jaw if I see Sam Fine or Renny Vasquez in person.), memorize a route to the priority booths (Frends Beauty is getting all my money), and absorb as much positive beauty loving energy as I possibly can.
Last year, I went absolutely HAM at Bdellium, Anastasia Beverly Hills, and Kat Von D. We won't even mention how many Viseart palettes I drooled over (you know my Viseart obsession if you follow me on Instagram). If you want to check out some of the brands that will be at this year's Show, click here.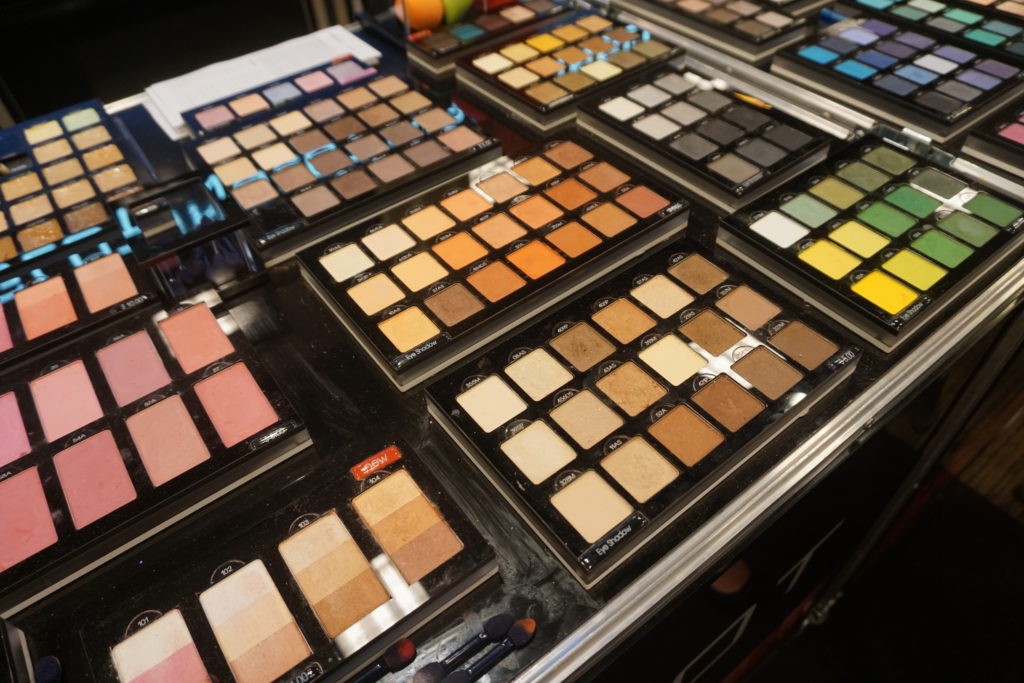 If you are an industry pro and want the chance to learn from the absolute best, tickets are still available. Let me know in the comments if you are attending!