End of January means it's time to really focus on the year ahead instead of the year past. What better way to do that than plan for spring? Especially when that planning involves making important eyeshadow purchases to match all the gorgeous blooming flowers!
Looxi Beauty is making is super easy this year with what MIGHT be my favorite overall Looxi collection of all time. I've been racking my brain all evening to try and think of another collection I loved more as a whole and I'm really struggling! The original Auroras, maybe? But I still think this wins.
What sets this collection apart is the consistency of the shadows across 12 new shades. I've regularly had issues with the performance of Looxi's mattes and I don't think I've ever seen a collection where I loved every single matte shade – until now. In addition to several shimmers, there are also some pressed pigments in this collection that are "must purchase, can't live without, make all your eyeshadow dreams come true" type of shades. "Dollface" is technically the only pressed pigment, but "Moneymaker" and "Dreamboat" can also be applied wet for an intense shimmer look (similar to the consistency of the much-loved Looxi Auroras).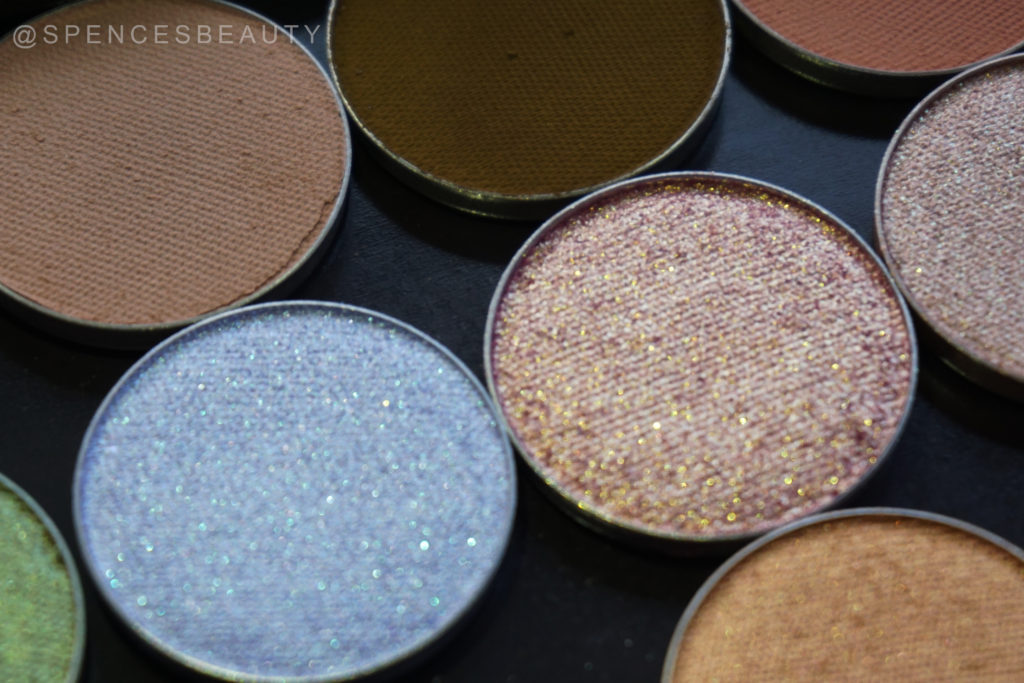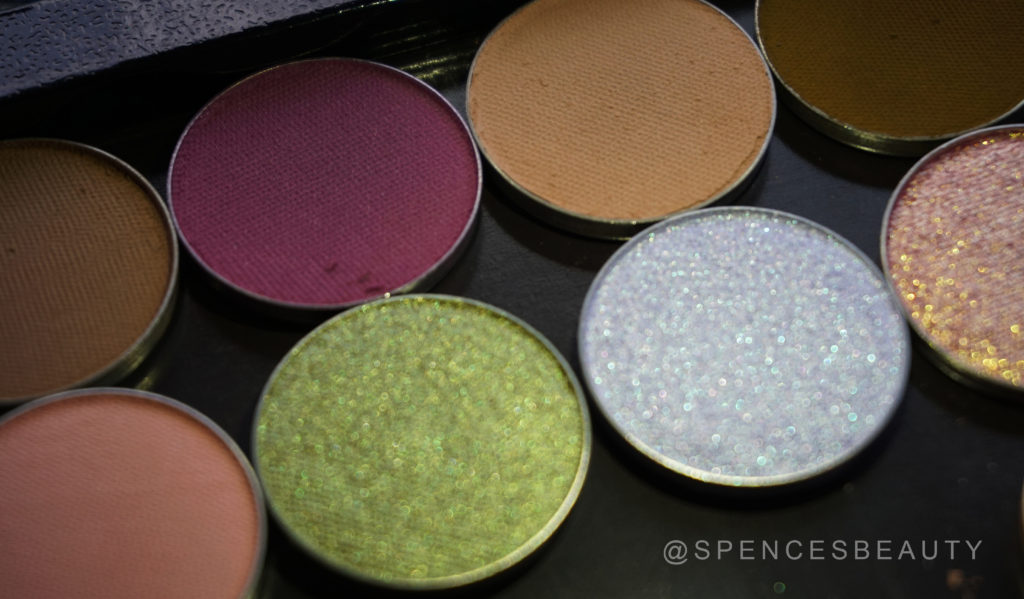 The shade range is also perfect for spring. Inspired by Pantone's Color of the Year "Ultraviolet", this collection features a palette of pinks, purples, golds, and a duochrome ultraviolet "Dreamboat". These babies are launching January 26th at 11am CST and will be available only on Looxi's website. Each shade will retail at $5, BUT you can use my affiliate code for a 10% discount "SPENCE10" at checkout.
Check out my swatches below and let me know which shades are your favorites!