I was SOUND ASLEEEP on Younique until Latricia from Milady's Beauty Studio opened my eyes to their line of beauty and skincare products last year! I've had the chance to try their eyeshadows, lipticks, and more. But I've been most pleased with their face masks.
After giving their bubble, detoxifying mask a go last year, it quickly became a staple in my mask routine. Less harsh than Glam Glow's mud masks, but still the perfect mid-week skin pick me up. Now, I've gotten my hands on the brand new Younique Royalty Exfoliating Mask and my life has changed. I've been using this once a week for the past three or four weeks now and I feel confident enough to tell you that I love it.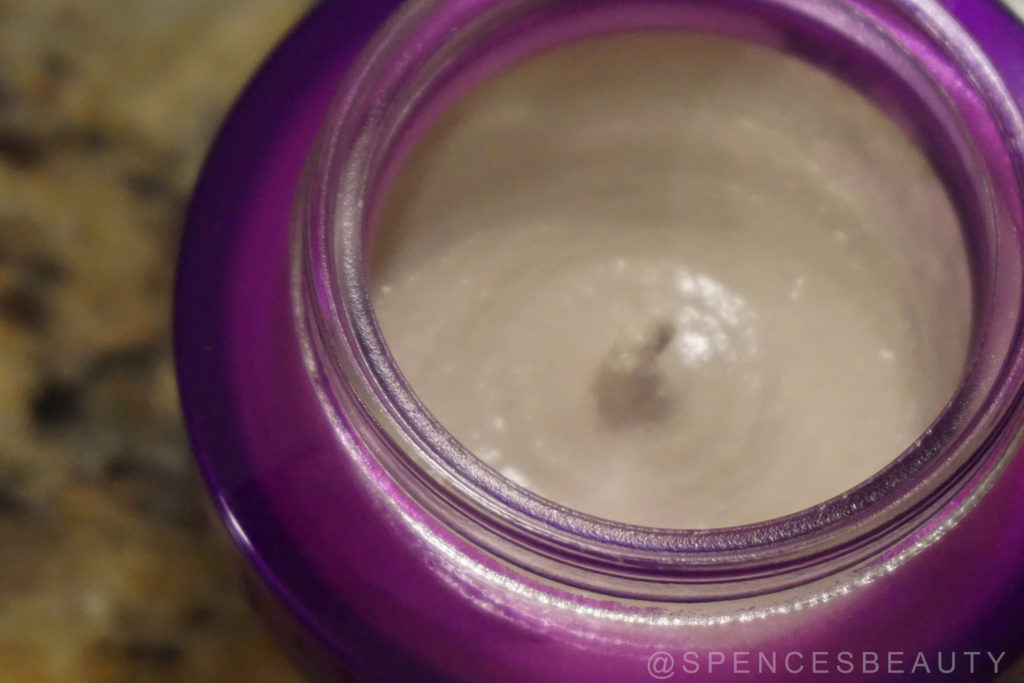 I'm a huge fan of mud masks that get into your pores and suck the yuck out. But what about all the dead skin cells that just SIT atop your face like they pay rent!? This mask wipes it all away! Just a tiny bit will do the trick. I used my fingers to semi-roughly (I was excited, you should probably do this gently) work the mask all over my cheeks, chin, forehead, and nose. It has a gritty, "wet sand" texture to it that keeps it moveable at all times so you can do this slowly without worry of it drying down. Younique recommends rubbing it for about a minute so you can really get all that dead skin off.
I let it sit for a few minutes and then gently rubbed it off with a clean, wet washcloth. My face felt so smooth! Since this really focuses on the surface of the skin and not getting into pores, I didn't feel like I'd gotten the life sucked out of me. The product doesn't really have a scent, so it would be great for people with sensitivities to artificial fragrances that are so often added to products. One thing to note, is that you should use this over pimples or sores on the face because it will feel like you are taking sandpaper to it. The same rules apply to sensitive areas of the face like under the eyes or around the mouth. Be gentle with it!
If having smooth skin sounds appealing to you, definitely check out this product. A little goes a long way! I use the detoxifying mask (1.7 oz) once a month in a regular rotation of a few other masks and I've had it at least 10 months. This is the same 1.7 oz size and I use a little more product so I expect to have this last me at least 6 months or more. I will repurchase once I run out.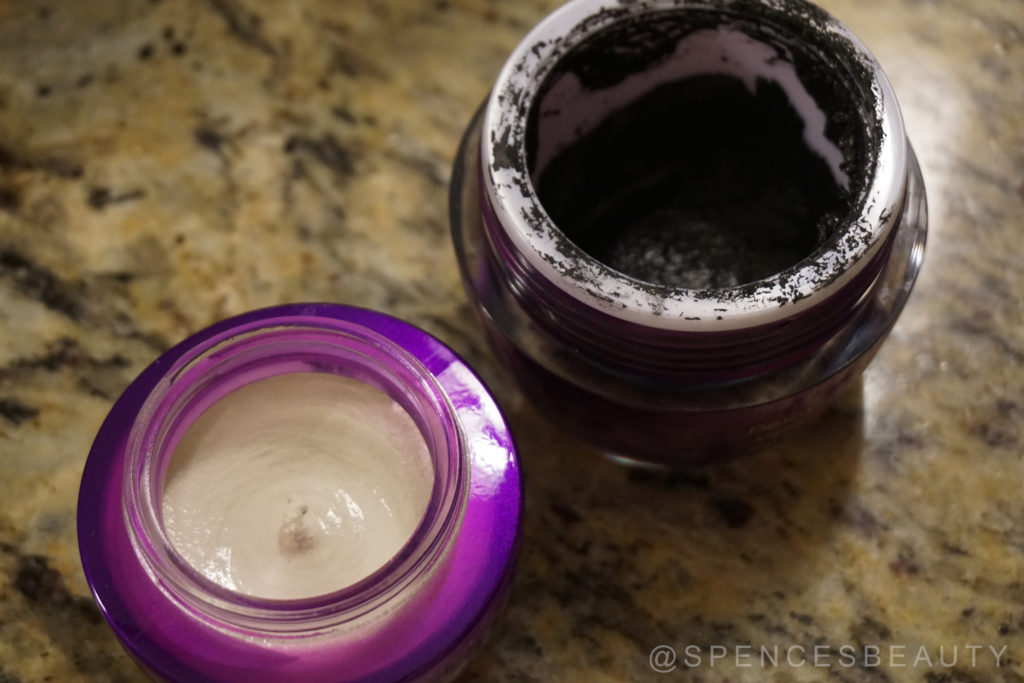 If you want to purchase, please consider purchasing from Milady's Beauty Studio! Latricia knows her Younique and can definitely help you pick out a mask that will fit your needs. The Younique Royalty Detoxifying Mask is also amazing if you are into the whole pore-sucking thing! She was kind enough to send me this product in exchange for a review (thank you!). Let me know what kind of masks you guys like in the comments below? Any new ones in your life that you are in love with?